The Lodger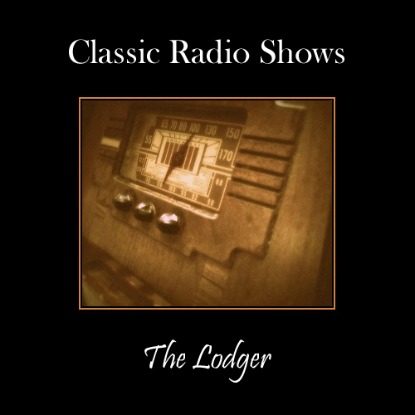 The Lodger was first broadcast on the 22nd July 1940 as part of the CBS Suspense radio drama series and is based on the Marie Belloc Lowndes novel of the same name.
Herbert Marshall stars as the mysterious lodger, alongside Edmund Gwenn and Lurene Tuttle as the rooming-house keepers who begin to suspect that their lodger is the serial killing 'Avenger'.
Directed by the one and only Alfred Hitchcock. The perfect supporting music is provided courtesy of Wilbur Hatch.
Listening & Downloading
To listen to this classic radio show simply click on the link below. If you would like to download and save the show for your future listening pleasure., right click on the link and choose "Save link as..." (wording may differ depending which Internet browser you use). Then select where you want to save the file on your hard drive. Once you have saved the file, locate where you saved it, and double click to open.
---