The ABC Murders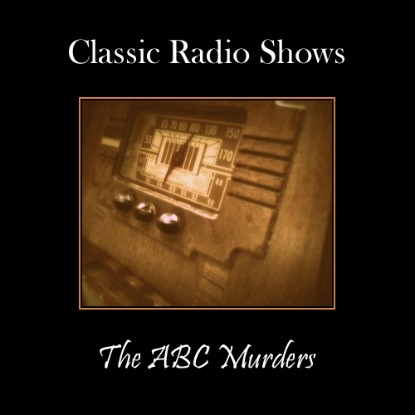 The ABC Murders was first broadcast on the 18th May 1943 as part of the CBS 'Suspense' radio drama series.
I listened to this play curious to hear how on earth it is possible to fit a full-length, quite complicated mystery novel into half an hour's air time. And the fact is, of course, it isn't really possible.
This radio version of Agatha Christie's famous book merely skims the surface of the story, but having said that, most of the essential elements of the tale are there and as an exercise in 'potted' story telling it works quite well. The dialogue is delivered at breathtaking speed and in the style of the period and the presence of the theatrical legends that are Charles Laughton and Elsa Lanchester make it well worth a listen.
(You can see Charles Laughton in action on the Witness For The Prosecution page).
Listening & Downloading
To listen to this classic radio show simply click on the link below. If you would like to download and save the show for your future listening pleasure., right click on the link and choose "Save link as..." (wording may differ depending which Internet browser you use). Then select where you want to save the file on your hard drive. Once you have saved the file, locate where you saved it, and double click to open.
---