10 Things You Should Know About Hercule Poirot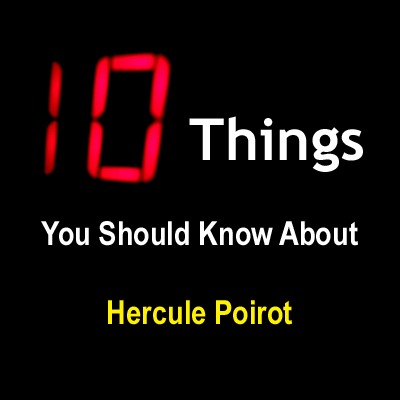 Welcome to the 10 Things You Should Know About Hercule Poirot page, one of a series of such pages here on the All About Agatha Christie website.

Hercule Poirot made his first appearance in 'The Mysterious Affair at Styles' published in 1920.

Hercule Poirot's first spoken words were 'Mon ami, Hastings!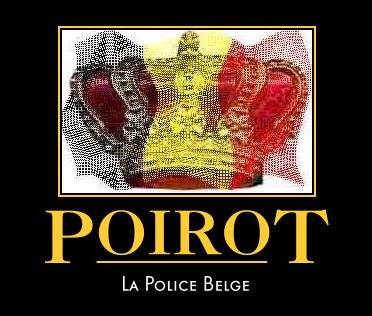 Hercule Poirot was once an officer in the Belgian Police Force.

Hercule Poirot's passion for order and neatness led him to the final link in the solution to his first case.

Hercule Poirot often vehemently declared 'I do not approve of murder' and yet on at least two occasions he considered the murder justified and sought no legal penalty.

Hercule Poirot fell in love only once in his life, and that was with the Countess Vera Rossakoff, an old adversary of his.

Hercule Poirot, although very well-travelled, suffers from both air-sickness and sea-sickness.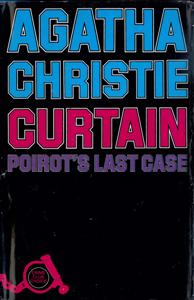 Hercule Poirot makes his final appearance in the novel 'Curtain' first published in1975.

Hercule Poirot was the first fictional character to have an obituary published in the 'New York Times.' The front page headline read 'Hercule Poirot is dead. Famed Belgium detective, Hercule Poirot, dies.'


Hercule Poirot's last spoken words (addressed to Hastings) were, 'Cher ami!'
---
Other 10 Things About Pages
---
10 Things You Should Know About Agatha Christie
10 Things You Should Know About Miss Marple
---
Go To Home Page From 10 Things You Should Know About Hercule Poirot