Fear Paints A Picture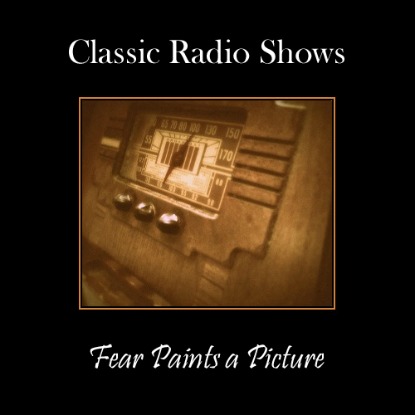 Fear Paints a Picture demonstrates just how effective radio can be at creating a feeling of suspense. This atmospheric little piece should ideally be listened to in a darkened room, and if there is a storm raging outside, so much the better!
It does not take a Miss Marple to work out what is going on, but nevertheless it is completely involving and a most enjoyable opportunity to let one's imagination paint the scenery and increase the tension. Well worth a listen.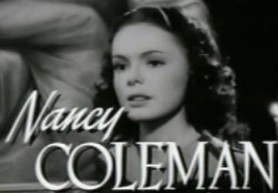 Starring Nancy Coleman, the show was first broadcast on the 13th April 1943 as part of the CBS 'Suspense' radio drama series.
Listening & Downloading
To listen to this classic radio show simply click on the link below. If you would like to download and save the show for your future listening pleasure., right click on the link and choose "Save link as..." (wording may differ depending which Internet browser you use). Then select where you want to save the file on your hard drive. Once you have saved the file, locate where you saved it, and double click to open.
---