10 Things You Should Know About Agatha Christie
Welcome to the 10 Things You Should Know About Agatha Christie page, the first in a series of such pages on the website.

Agatha Christie was born on the 15th September 1890, in Torquay, Devon.


Agatha Christie's maiden name was Agatha Mary Clarissa Miller.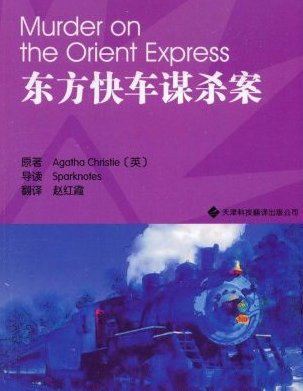 Agatha Christie is the best selling writer of books ever and her works have been translated in upward of fifty six different languages.


Agatha Christie was made a Dame Commander of the British Empire in 1971.


In addition to her crime novels, Agatha Christie wrote, several plays, three books of poetry and six romantic novels under the name of Mary Westmacott.


Agatha Christie received no formal education, being taught to read by her mother, and arithmetic by her father. A French governess taught her French for a couple of years and she attended a finishing school in Paris for a year or two whilst in her teens..


Agatha Christie started writing her Autobiography in 1950 and didn't finish it until 1965.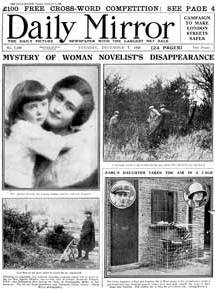 Agatha Christie never enlarged upon the subject of her disappearance in 1926, thereby leaving her fans with one mystery that may never be solved.


Agatha Christie died peacefully on the 12th January 1976, aged 85.



Agatha Christie is buried in St Mary's Church Yard, Cholsey, Oxfordshire.
---
Other 10 Things About Pages
---
10 Things You Should Know About Hercule Poirot
10 Things You Should Know About Miss Marple
---
Go To Home Page From 10 Things You Should Know About Agatha Christie