Hercule Poirot
by Vicki Kearnan
(Canada)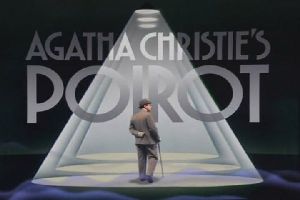 I am trying to find out when the 12th season of Agatha Christie's Poirot (Cat Among the Pigeons, Third Girl, etc.) is going to be released in the USA/Canada. I can't find any info, other than that it is due out this year. Can anyone help with this? Thank you so much.
Click here to read or post comments
Join in and write your own page! It's easy to do. How? Simply click here to return to Murder Mystery Q & A.