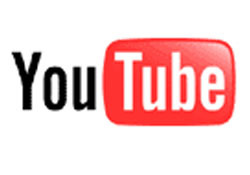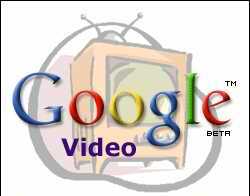 Agatha Christie Videos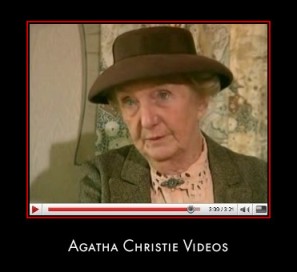 This page will showcase the best Agatha Christie related videos that can be accessed online.
---
Agatha Christie's Disappearance
---
For more information on this fascinating chapter in Dame Agatha's life, visit the Agatha Christie's Disappearance page.
---
Miss Marple Meets Hercule Poirot
---
A wonderful video kindly uploaded by Jay Ashby
---
The Agatha Christie Hour
---
More great videos courtesy of Jay Ashby who uploaded these great Parker Pyne clips from the Agatha Christie Hour.
The Case of The Discontented Soldier
The Case Of The Middle Aged Wife
If you would like to watch these episodes in full, Click Here to visit Jay's YouTube channel.
---
The All About Agatha Christie Website Video
---
---
10 Reasons To Love Hercule Poirot
---
A great compilation video by NomineRaven AKA Jitka from the Czech Republic.
---
Classic Miss Marple Theme Tune Piano Solo
---
---
Bookmark & Share This Page
---
Tell A Friend
If you think your family, friends, fellow murder mystery fans, etc would be interested in taking a look at the Agatha Christie Video page just click on the link below. In the Tell A Friend box that appears just enter your name, e-mail address, your friends e-mail address(es) and any comments you'd like to add. Then just hit the Tell A Friend button. Your friend(s) will be sent your message along with a direct link to this web page.
---
---
Go From Agatha Christie Videos Back To The Home Page