The All About Agatha Christie Donators Page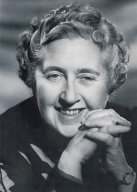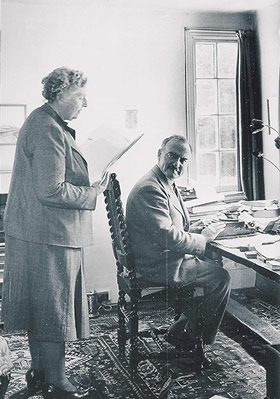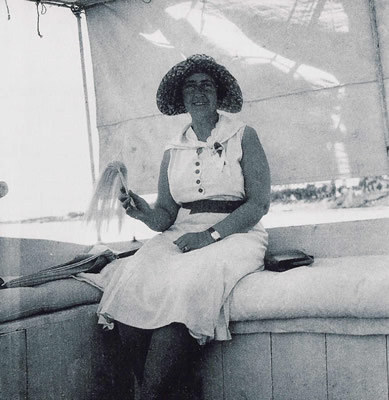 Welcome to the password protected area of the All About Agatha Christie website. This special page has been put together as a thank you for your kind donation.
Your donation will be put towards the costs associated with hosting the Website online, so it's very much appreciated.
I sincerely hope you enjoy the exclusive material and links posted here, which I intend to add to as and when I can.
Once again, many thanks
All the very best
Mary
---
Project Gutenberg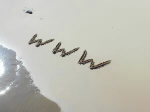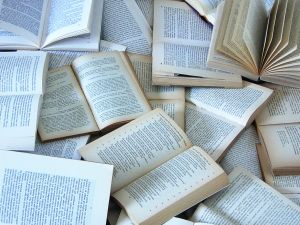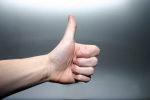 Project Gutenberg is an amazing collection of 18,000 free books.
Free because of copyright expiry, you can get hold of plain text versions of just about every classic going, including:
The Mysterious Affair at Styles. http://www.gutenberg.org/etext/863
The Secret Adversary. http://www.gutenberg.org/etext/1155
You can choose to read the books online, or download them for later viewing.
The site is very easy to navigate and has a detailed help section should you need it.
While you are at the project Gutenberg site, don't forget to do a search for free books from your other favourite authors.
---
TV ARK The Television Museum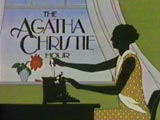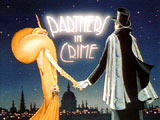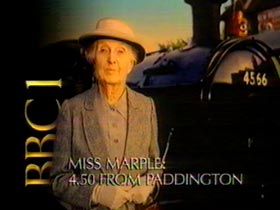 Another great Internet site where you can end up spending hours, is ARK, the television museum. A real stroll down memory lane, You can watch the opening credits and clips from some of your favourite old shows and series.
The following link will take you to the TV ARK homepage. Once there, click on search TV ARK and type in Agatha Christie.
Among the material you'll be able to access are the opening/closing titles and a clip from A Pocketful of Rye, from the Miss Marple series starring Joan Hickson.
To watch the clips, you will need to have a program called RealPlayer installed on your computer.
If you don't have RealPlayer you can download it for free by clicking here
You may have to scroll down the page to find what you are after. To watch the video clips just click on the accompanying real player logo (illustrated below).

Clicking on an image that does not have the logo, simply opens up a bigger picture of that image.
---
Great Online Murder Mystery Game

A prominent local footballer has been brutally murdered. BBC Oxford and the police need your help to get to crack the case. Go over the evidence and try and work out Who Murdered Warren Taylor?
http://www.bbc.co.uk/oxford/murder_two/
---
And Now For Something Completely Different
Monty Python Agatha Christie Sketch
Great detectives Poirot and Marple
If ever evidence were needed as to the enduring and universal appeal of Agatha Christie then surely this is it.
According to the online encyclopedia Wikipedia In 2004, the Japanese broadcasting company Nippon Housou Kyoukai turned Hercule Poirot and Miss Marple into animated characters in the anime series Agatha Christie's Great Detectives Poirot and Marple, introducing Mabel West (daughter of Miss Marple's mystery-writer nephew Raymond West, and her duck Oliver as new characters (Suddenly the Geraldine McEwan Miss Marple series begins to make sense!)
The following video is a 5 minute clip from the first episode of the animated series.
Click Here To Visit The Official Great Detectives Poirot and Marple Website.